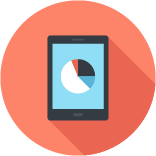 SEO Development
SEO development will create true brand 'staying power' in the digital marketplace. This not only involves quality content creation but also requires a solid foundation in web SEO.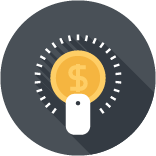 Analytics and Advertising
Analytics is the basis for a strong marketing campaign and insight into what a potential customer is looking for. ATI Marketing can create a profitable Pay Per Click marketing campaign designed to drive customers to your business and generate ROI.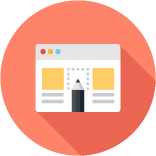 Web Development
It's important to have a sharp forward facing web presence in this competitive marketplace. To solve this, we offer full web development services from the ground up to SEO buildout to simply taking over management of your current website.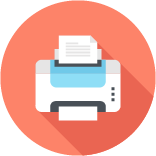 Large Format Printing
ATI Marketing has large format printers in house with the ability to print banners, posters, and commercial marketing material on a variety of print media.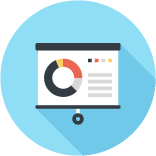 Small Format Printing
ATI Marketing also specializes in small format print marketing material from the drawing board to the physical prints, whether you're needing brochures or pamphlets or booklets.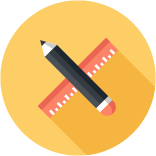 Digital Design
ATI Marketing can mock up and provide several comps for print design work or just simply send us a file.
ATI Marketing
23855 Gosling Rd
Spring, TX 77389
About
ATI Marketing has been helping companies plan, implement & measure their online marketing efforts. Most importantly, ATI understands that more internet traffic does not necessarily equal success.
Although every company may measure their success differently, the goal for building an effective search engine marketing plan is it must have a positive impact on your business. Our team takes the time to understand your business goals and how we can help achieve them through marketing.